I like this
7 participants like this message
GlobalLab extends a warm welcome to the first 12 ORT network schools from the FSU countries that have joined the GlobalLab project in June 2015.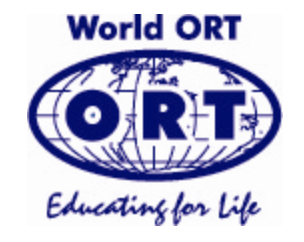 World ORT, the world's largest Jewish education and vocational training non-governmental organization, is working for the advancement of people through training and education; to provide them with the skills and knowledge necessary to foster economic self-sufficiency and development through use of state-of-the-art technology, vocational training and the provision of technical assistance. This summer, teachers from these schools are taking GlobalLab teacher training courses and participating in webinars and discussions to select or develop joint GlobalLab projects.
As a global force for making education matter, ORT considers GlobalLab as an important resource for networking and collaborative learning, and intends to expand its cooperation with GlobalLab to other regions of its operations, such as Latin America and Israel.