Приметы весны: поёт большая синица
Vesna in Tatarstan (posёlok Arakchino) and Astrahanskoy areas (Gorod Harabiata)

March 19, 2014
Яна
New spring posts by project participants.
March 8 in the village of Kirov district Arakchino Republic of Tatarstan was all snow (unlike Moscow). Chickadees sang.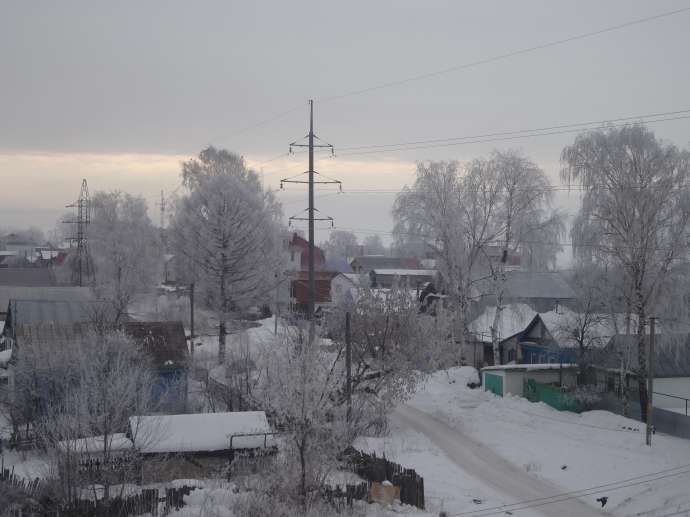 Near school number 1 city Kharabali meanwhile spring in full, however, and later date - March 18. South side ...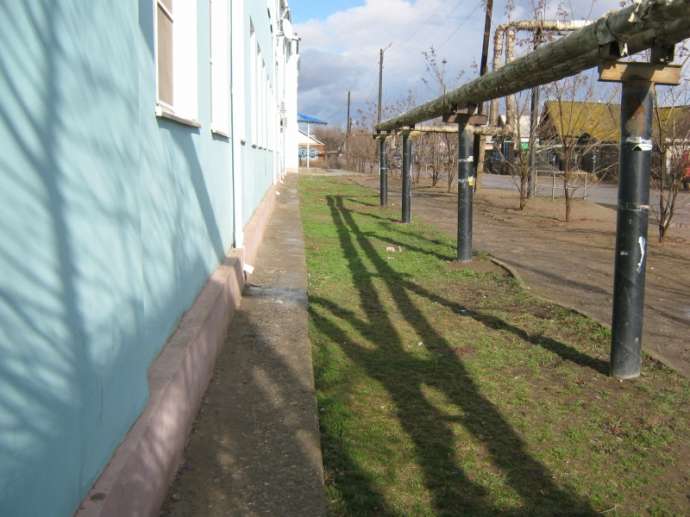 And in the spring Kharabali so ...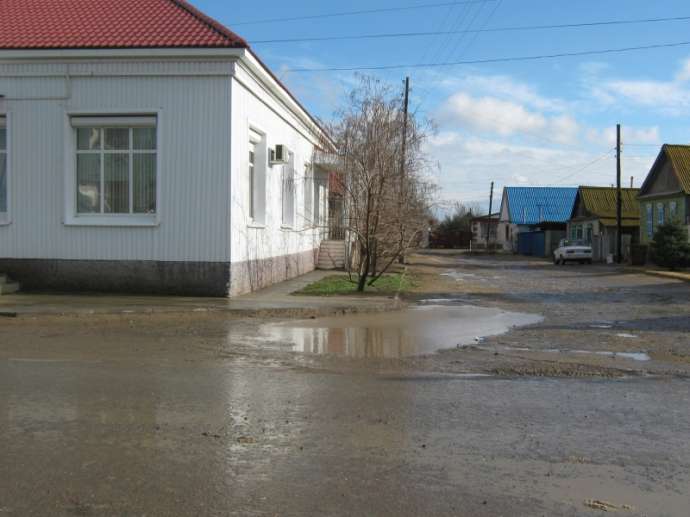 In Moscow today fell tangible layer of snow, we are a serious concern for our mother and stepmother. On Saturday, go to the river, to find out how she was getting on ... And what is your spring?
Machine translation