Скорость роста листьев деревьев и кустарников
| | |
| --- | --- |
| This project has a paid content. | More information |
First result for two years

May 31, 2017
Яна
Dear colleagues!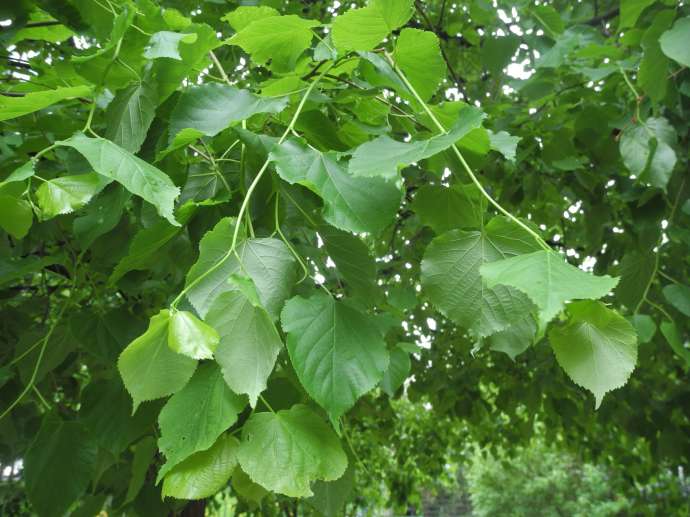 My first two trees have grown to the usual size. Rather, one is linden, but two different types. I calculated the area of ​​the leaves for small-leafed lime-trees first of all, because the second kind of lime tree I investigated the first year to find common ground with Astrakhan.
Here is a questionnaire for linden trees for the year 2017 , but the data for the linden for 2016 .
The first thing that catches your eye is the fact that in both years the average area of ​​the linden leaf turned out to be 47 square centimeters, that is, the leaves of each tree have a certain average leaf size. And this value inspires respect and makes you think about the greatness of nature. In this seemingly small sheet of 47 squares of a centimeter. The total area of ​​all the leaves of the crown should be even more impressive. But the growth rate turned out to be completely different, because last spring was much warmer and the linden grew in 15 days, and this spring it took 25 days to reach the same size of the sheet. So every day the gain was smaller: in 2016 for each day was added at 2.64 square centimeters, and this year only for 1.63 square centimeters. In Astrakhan, the linden has completed the growth of leaves for 19 days , which is closer to my results of the past (warmer year). But the leaves themselves are much larger, because Ivan researched the lime-tree European, and I - the lime-tree.
Machine translation