Приметы весны: поёт большая синица
Vesna ye go?

March 15, 2014
Яна
Spring this year, something so very early. Moscow tits, marking a turnaround in the spring, like the average turnaround time of not much beaten out ... But what started then ...
In this blog article, I would like to compare several springs in recent years, thus showing how useful novice phenology accurately capture natural events, and better for an impartial camera.
March 14, 2011.
See timid thawed in the trunks of trees on the slopes of a hill, and on the southeast side.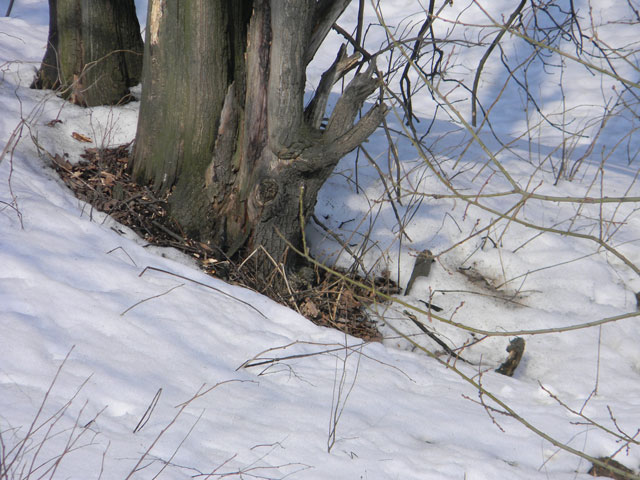 March 14, 2012.
Snow, snow, snow ... snow melting period ends the beginning of flowering hazel and alder, at the same moment blooms coltsfoot. In normal mean spring it happens in mid-April.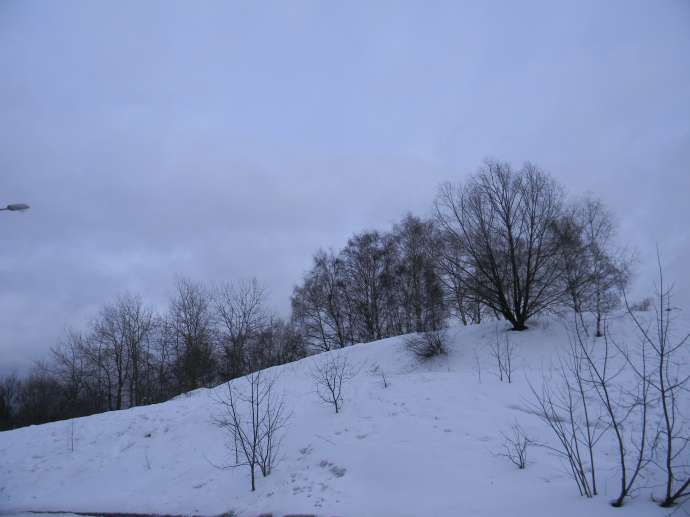 March 19, 2013.
(There are pictures for March 10, they are the same color) ... Snow in stock. Powerful on the river ice cover, sit fishermen.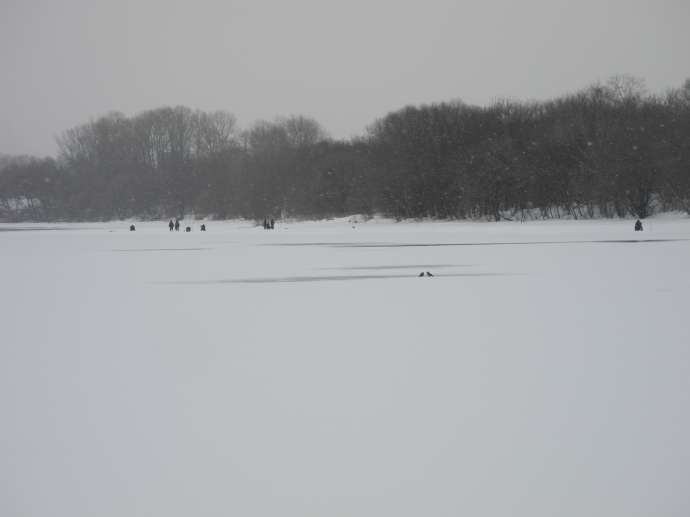 And finally ...
March 14, 2014.
This picture is called "Find ten differences" Snow on the ground is completely gone, it remains quite a few spots in the hollows. River completely cleared of ice remained small zaberegi. Alder and hazel bloom! There was a mother and stepmother. And starlings flew!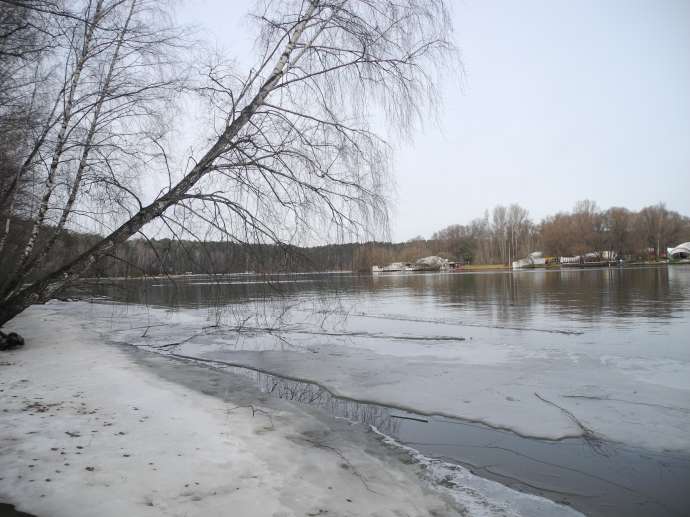 Coltsfoot and hazel blooming March 14, 2014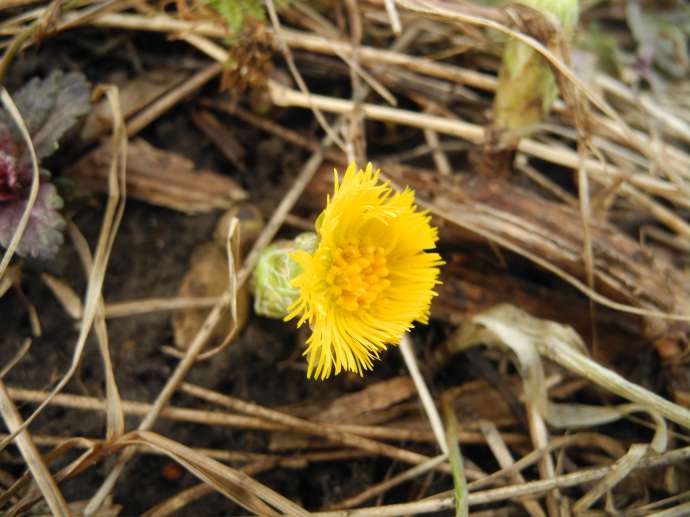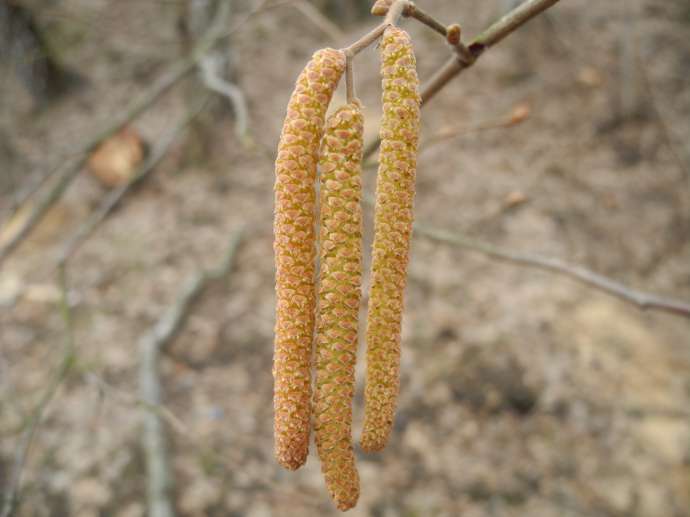 Starlings, last year came on April 13! Almost a month later! According to the standards, so to speak about natural phenomena, starlings should arrive in Moscow at the end of March, beginning of April. But the same is not in the middle of March!
March 15, 2014 in Moscow was the first serious downpour. Probably, it can be considered and the first spring rain. It is also an important sign of spring. Now the remnants of snow should disappear. Continue to monitor the nature and discuss their observations so far here, though waiting for new spring projects.
Machine translation