Чудесная пора цветения
From klevera to klevera - Tak and the year of our spring!

November 5, 2014
Yana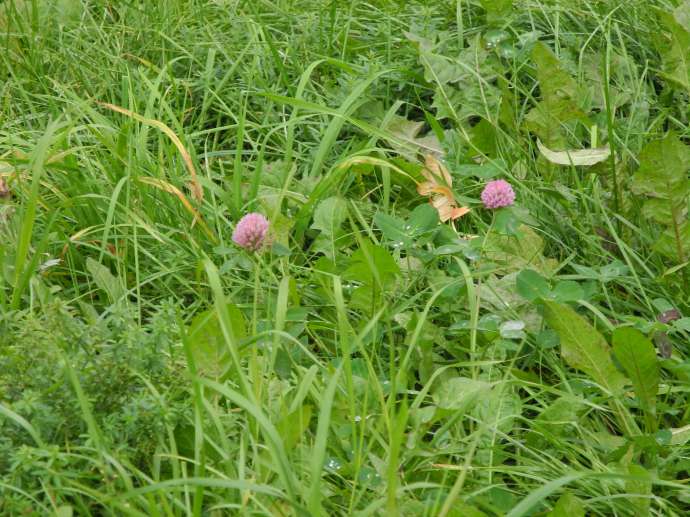 The first red clover in our favorite project about flowers appeared on May 19 and the very observation was made ​​by Nikolai Petrov, 16 May. This clover from the Tambov region, from Zherdevka.
Closes the spring-summer season, too red clover , but this time the Muscovite. From clover Zherdevka it separates from 430 km and 142 days. This gives us a rough idea of ​​the timing of flowering clover and its habitat.
And I found a sign: if until late autumn flowering clover, the winter will be mild. Interestingly, and what should be considered a late autumn ?!
And what interesting conclusions you make in this project? So nice to look through the gallery of bright colors when the window still frowning, traveled around and snowfalls start ...
Machine translation