Приметы весны: поёт большая синица
And even stump in spring day ...

February 8, 2014
Яна
Bird Spring does not begin at the same time, when the man. They have their own ideas about the seasons ... Crossbills are in January and February output chicks tits and greenfinches start singing in late January - early February.
That crow in the spring for its presentation day sings his song - calls girlfriend ...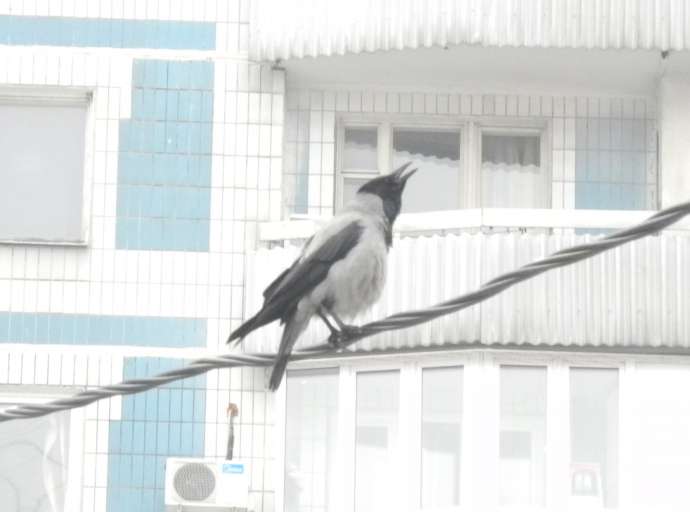 Photograph taken February 8, 2014 Air temperature - 2 ° C, but the wind south ...
Machine translation