Последний шмель
My project results

October 3, 2015
Yakov
Well, that resulted in the study of bumblebees in 2015. Now we have to wait for the new spring and start watching again.
We learned that the bees this year in our area woke up on April 10 and finally disappeared on September 25. Almost half these insects diligently pollinate different colors in our area.
I want this article to show the most beautiful bumblebees, which we saw in the late summer and autumn.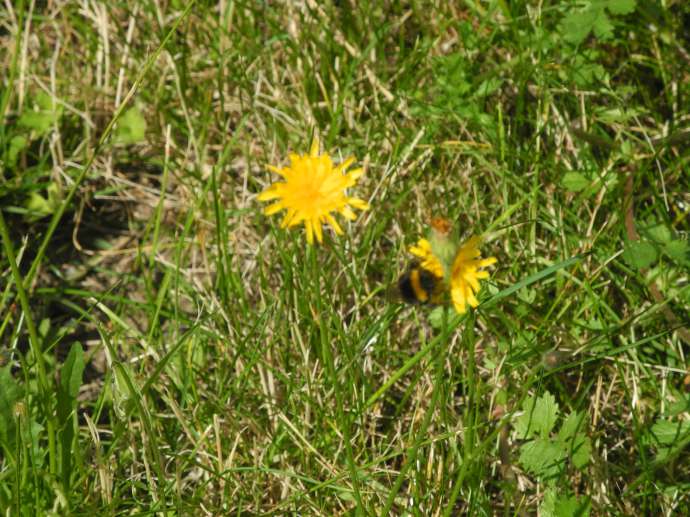 In our area near our house bees preferred Kulbaba autumn and mallow on beds. This picture was taken on August 20.
Sometimes we met bees in other parts of the city, or at us, but not among the houses, and in natural areas or the river.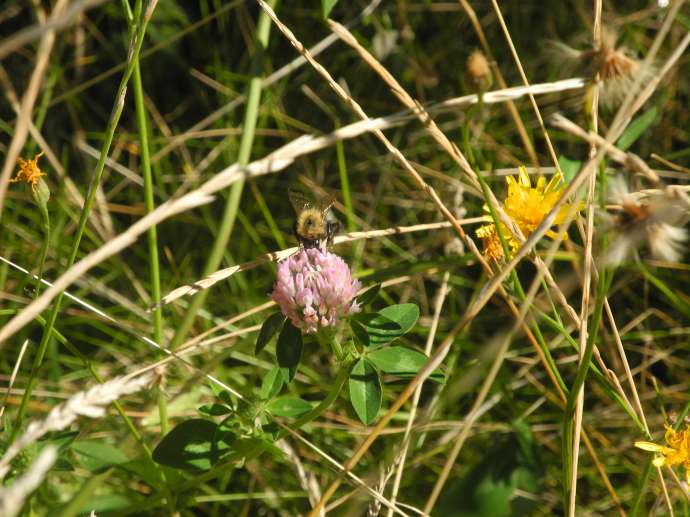 This bumblebee we met on the clover, on the high bank of the Moscow River on August 23.
But on August 25 in the bumblebee flower mallow. On Mallow bumblebees watching very convenient, this tall plant with large wide-open flowers where bees are well marked. In many mallow pollen and bees always smeared with it. In such Kulbaba not meet!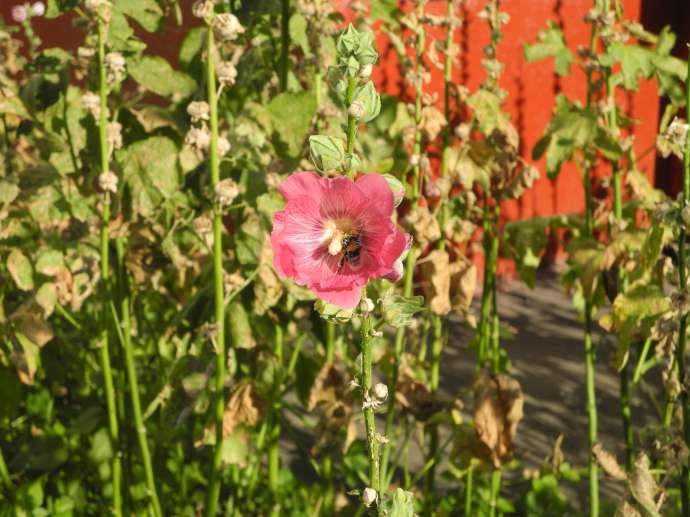 But malvaceous bumblebee, whom we met on 27 August.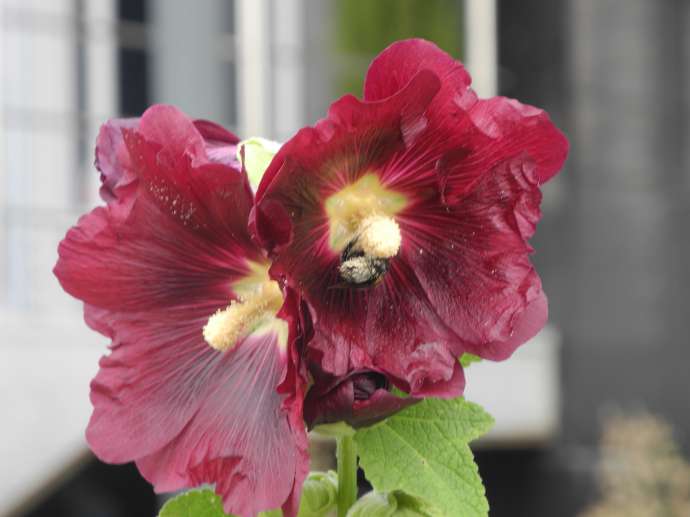 On the same day, we met a bumblebee on marigold, but generally they do not particularly like marigolds.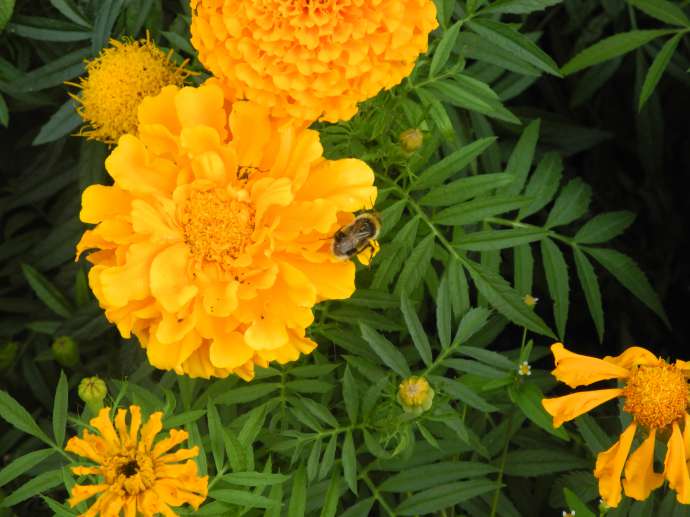 And here's another amazing shot. At the end of August because of the warm weather began to re-bloom Rosa majalis. Of course, it is very interested in bees! Photo taken August 30th.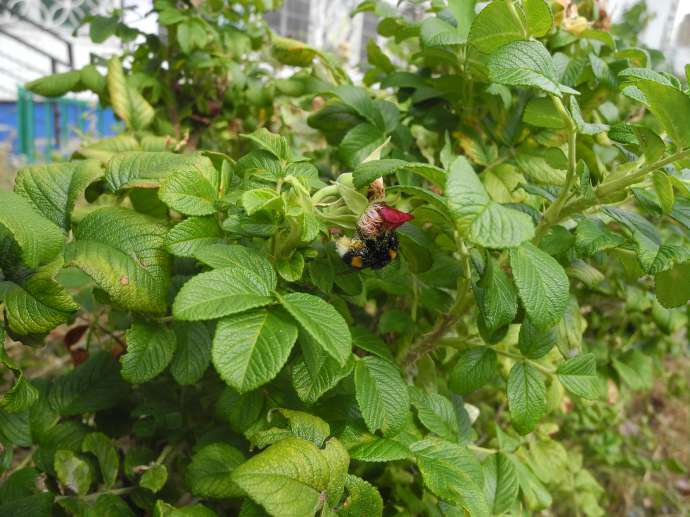 From unexpected encounters can still show Bumblebee on meadow cornflower. On the lawn, he does not grow, it we observed in the natural area of ​​the park Moscow River.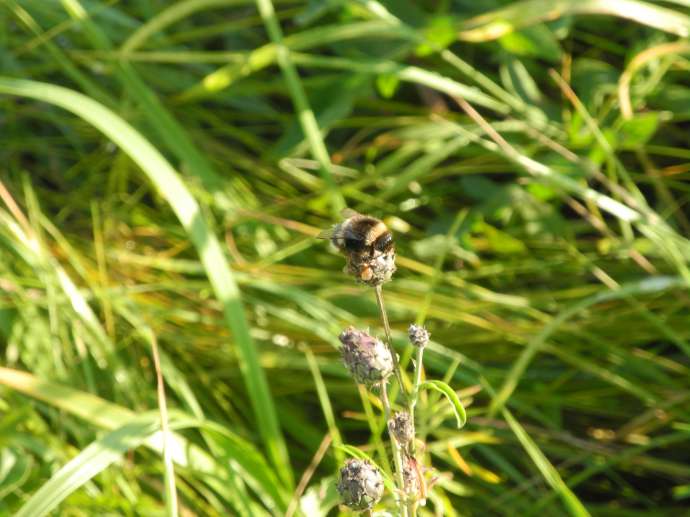 This bumblebee photographed on September 4.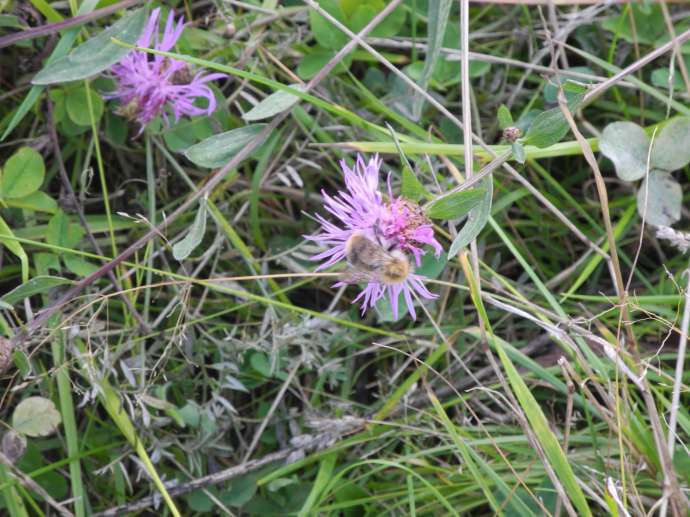 And this Bumblebee photographed the same place 10 days later on 14 September.
Until next time, shmelischi!
Machine translation