Чудесная пора цветения
Flowering November outside ...

November 12, 2015
Yana
How nice on autumn walk in early November, when the leaf is almost completed, and the overcast sky gives us so little light, suddenly found on the lawn flowering plants!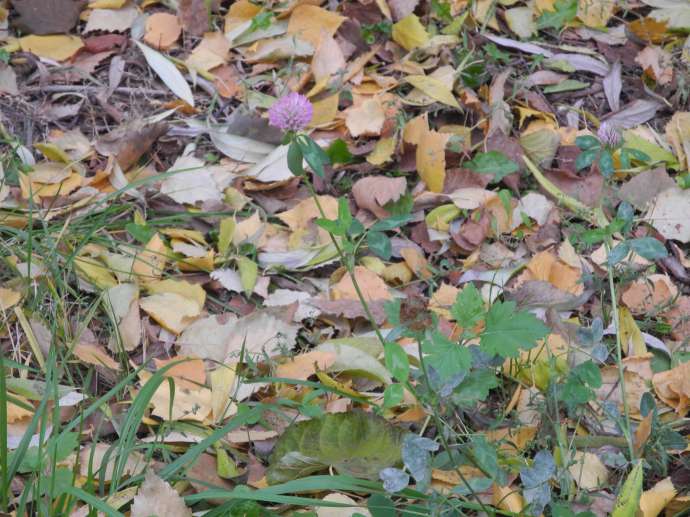 Last fall I shared omen that clover blooms until late autumn heralds a mild winter and was presenting clover, photographed October 6, 2014. Indeed, in January, and in February we waited for a lot of days with temperatures above zero, the snow came down in February, although it should be snow melting in March ...
What can we say about this clover, who found a flourishing November 2, 2015? And what to expect from the upcoming winter ???
Also on said lawn felt good mayweed.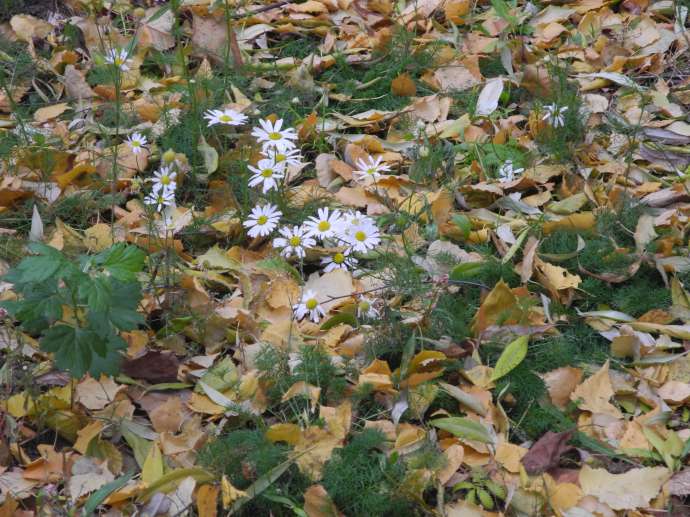 The general view was that the November lawn ...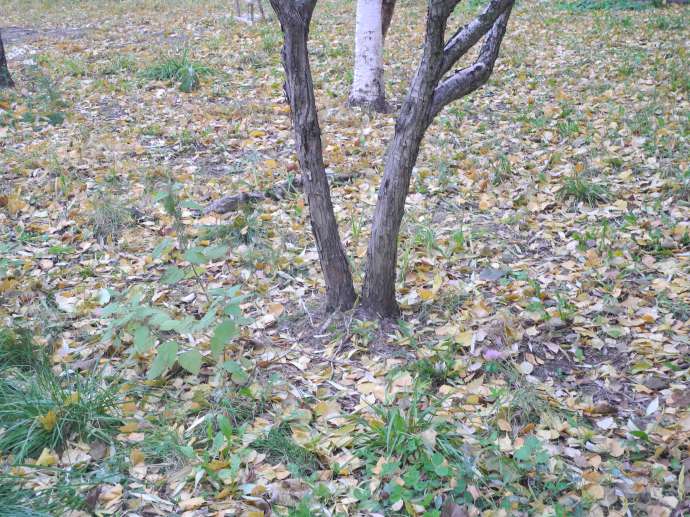 So that nature blooms to last! And all the signs of promise us a warm winter!
Machine translation