Скорость роста листьев деревьев и кустарников
| | |
| --- | --- |
| This project has a paid content. | More information |
I'm preparing to compare the results for two years

May 1, 2017
Яна
Spring of 2017, the second year of the project.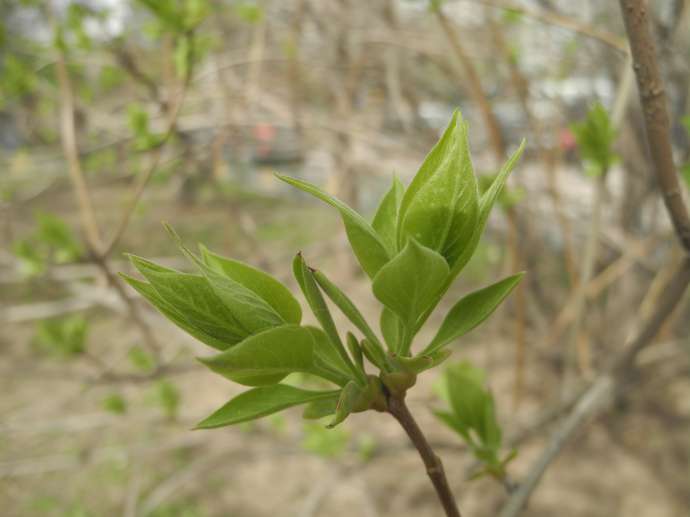 The project turned out to be not so simple, so the results so far are accumulating slowly, but even for me one GlobalLab project is the most convenient place to collect and store data. And this year my colleagues from Astrakhan will join me, and if I'm lucky, they will also come from other regions. I can already make some comparisons with last spring.
Last year's spring was warmer ... In 2016, I recorded the full spreading of the leaves of the lilac on April 28. And this year only on May 1, three days later. In addition, although I have not yet calculated the average area, I can say that one of the leaves taken from last year from the previous year was 297 square meters, and this year alone, the taken leaf was pulled only by 179 mm, the leaves are noticeably smaller.
I am preparing to fix the growth of leaves by days.
My second object - a linden - while only begins bud opening.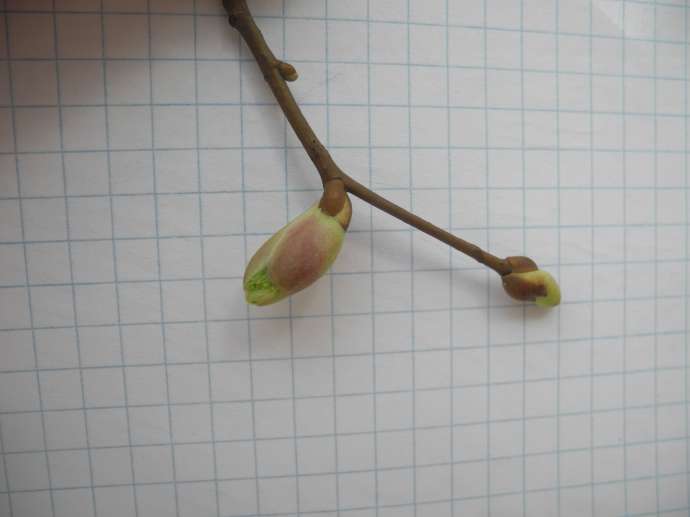 Last year, May 2, I marked the beginning of the opening of the leaves, this year until tomorrow the linden is unlikely to reach this state.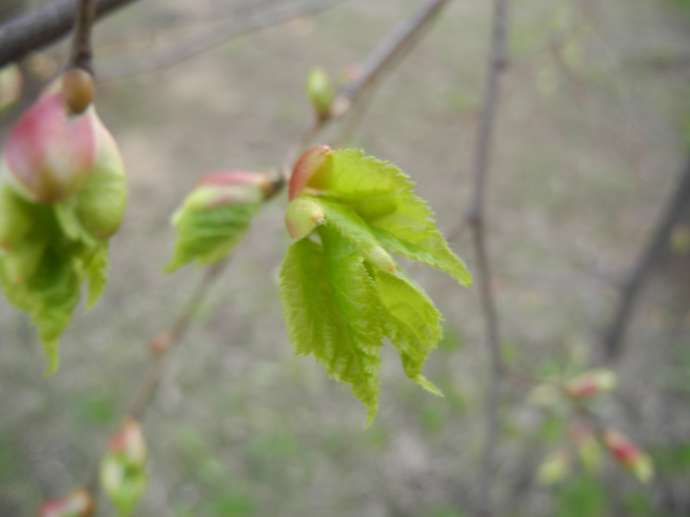 This was a linden on April 29 last year. Spring is objectively colder this year.
Machine translation